Note: This tutorial is for education purpose only. our blog does not support any misuse of this tutorial.
Here is a list of websites you can choose to generate fake and disposable emails to avoid any fraud on internet:
You can use any of these websites for creating fake email addresses.
After creating disposable email from any website it will open a page showing the email address along with the inbox where you can receive verification link.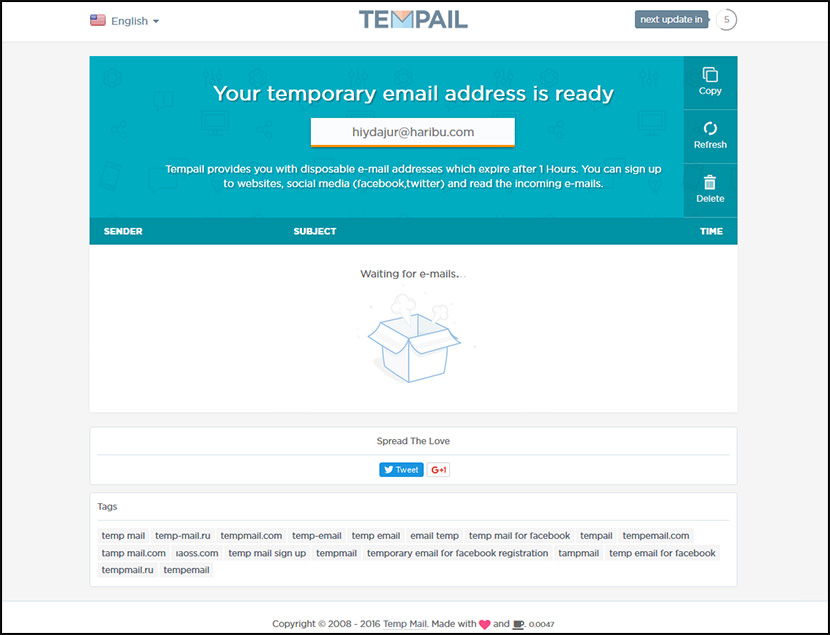 But be aware while using these emails. Don't use these emails at any place where some sensitive data is being send to you as there is a question of secuirity.
Yet these emails are good if you just want to signup to an unknown website that may hack you data.
Thanks....................
How to create a fake Email | Disposable Email | Latest Working Trick 2019
Reviewed by
Sumit Bishnoi
on
July 03, 2019
Rating: