Why don't UPDATE to Windows 10 1909 Update!!!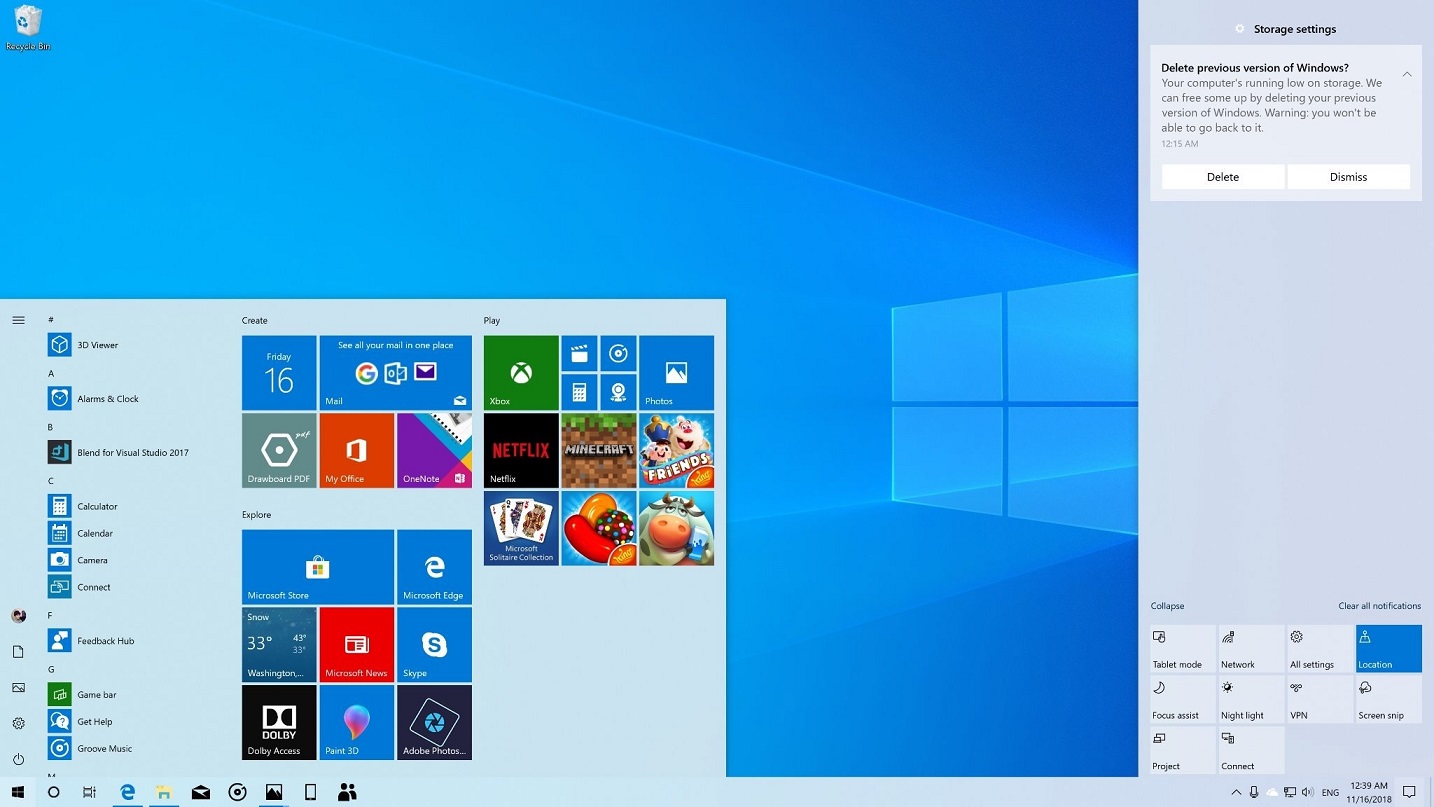 Problems while upgrading:-
According to some popular websites and windows experts you may face following problems while updating to windows 10 1909 update:
1. System Freezing
2. Hang on startup or took longer to start
3. Loss of personal data
4. Performance down
Reason For Above Problems:-
As Microsoft itself in its own advisory told users that they need twice as much as space as they were having empty earlier for windows 10 update.
In simple words you need approx. 32GB of free space while upgrading to windows 10 1909 update.
Final Words:-
We should wait for a month until windows 10 1909 updates problems becomes clear and if you are having an old PC than you should not update windows 10.
Do Not Update to Windows 10 1909 Update!!! Problems During Upgradation to Windows 10 1909
Reviewed by
Sumit Bishnoi
on
May 07, 2019
Rating: